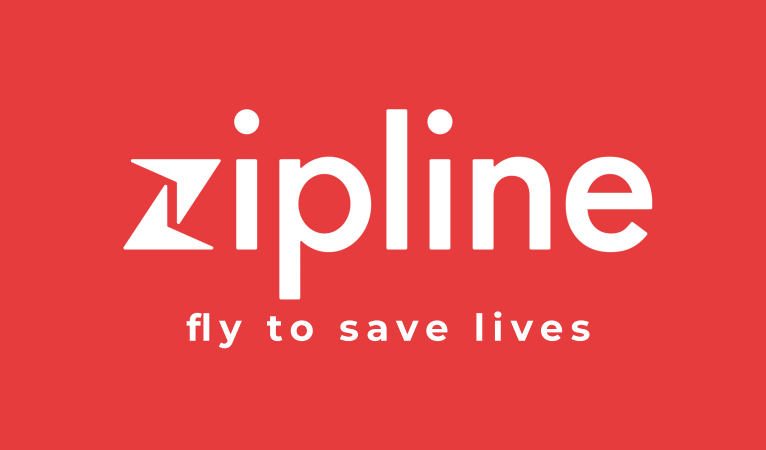 Zipline Recruitment 2022 April, Careers & Job Vacancies 
Applications are invited for suitably qualified candidates for Zipline Recruitment 2022, Careers & Job Vacancies (5 Positions). Zipline – Do you want to change the world? Zipline uses drones to deliver critical and life-saving medicine to thousands of hospitals serving millions of people in multiple countries. Our mission is to provide every human on Earth with instant access to vital medical supplies. Join Zipline and help us make this a reality for billions of people.
Latest Zipline Recruitment 2022 Positions:
1.) Fulfillment Operations Academy Instructor, Bilingual
Location: Nigeria
2.) Health Systems Integration Officer
Location: Bayelsa
3.) Community Lead
Location: Bayelsa
4.) Field Support Team Representative
Location: Kaduna
5.) Recruiting Coordinator
Location: Cross River
Application Closing Date
Not Specified.
Previous Zipline Recruitment
1.) Health Systems Integration Officer
Location: Bayelsa
2.) Community Lead
Location: Bayelsa
3.) Fulfillment Operations Professional
Location: Bayelsa
4.) Flight Operator
Location: Bayelsa
5.) Flight Operator
Location: Cross River
6.) Health Systems Integration Officer
Location: Cross River
7.) Quality Assurance Officer – Regional
Location: Lagos
ABOUT ZIPLINE
Zipline is an American medical product delivery company that is headquartered in South San Francisco, California, and designs, manufactures, and operates delivery drones. The company operates distribution centers in Rwanda, Ghana, and the US. As of February 2021, its drones have flown more than 4,000,000 miles and made nearly 400,000 deliveries in the last five years.
The company's drones deliver whole blood, platelets, frozen plasma, and cryoprecipitate along with over 220 medical products, including vaccines, infusions and routine medical commodities. As of September 2021, more than 75% of blood deliveries in Rwanda outside of Kigali use Zipline drones. In April 2019 in Ghana, the company began using drones to deliver vaccines, blood, and medicines. During the COVID-19 pandemic in 2020, the US Federal Aviation Administration (FAA) granted a Part 107 waiver to Zipline's partner organization Novant Health for the delivery of medical supplies and personal protective equipment (PPE) to medical facilities in North Carolina.
What Else You Need to Know
Zipline is an equal opportunity employer and prohibits discrimination and harassment of any type without regard to race, color, ancestry, national origin, religion or religious creed, mental or physical disability, medical condition, genetic information, sex (including pregnancy, childbirth, and related medical conditions), sexual orientation, gender identity, gender expression, age, marital status, military or veteran status, citizenship, or other characteristics protected by state, federal or local law or our other policies.
We value diversity at Zipline and welcome applications from those who are traditionally underrepresented in tech. If you like the sound of this position but are not sure if you are the perfect fit, please apply!