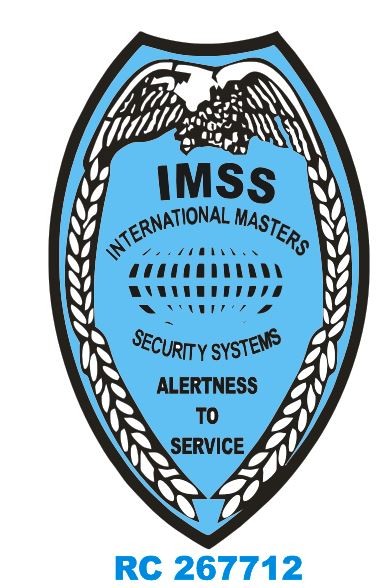 International Masters Security Systems Limited (IMSS) is a wholly indigenous company which has been at the forefront of providing Security Management, Cash-In-Transit / Valuable Protection and Security Consultancy & Training since its inception in 1994.
At IMSS, we believe that strong leadership is a critical factor in achieving organizational success. Our management are comprised of professionals with commercial experience, having served in corporate, security and public safety positions.
We are recruiting to fill the position below:
Job Title: Security Supervisor
Location: Lagos
Employment Type: Full-time
Job Description
Duties involved with this job include monitoring security equipment, supervising other security staff, like the security guards, assembling, documenting abnormal occurrences on a job site, and training of security teams.
Duties
Here is a list of common duties/tasks, and responsibilities contained in the job description of a security supervisor:
Write and submit security reports
Provide security
Maintain law and order in area of jurisdiction
Monitor staff by patrolling with them
Assign work areas for officers to patrol
Protect the people and property
Conduct routine patrols with team
Look out for suspicious persons, vandalism or hazards
Respond to alarms and distress calls
Ensure all security systems, like the burglar alarms and CCTV are working properly
Requirements
Candidates should possess a Bachelor's Degree qualification with at least 3 years work experience.
Good communication skills
Critical thinking skills
Must be able to observe situations and make appropriate response
Must be able to work with speed
Previous experience as a police officer, military police officer or security guard is an added advantage
Must have no criminal record.
Application Closing Date
27th February, 2022.
Method of Application
Interested and qualified candidates should send their CV and Cover Letter to: checkersconsult@gmail.com using the Job Title as the subject of the email.