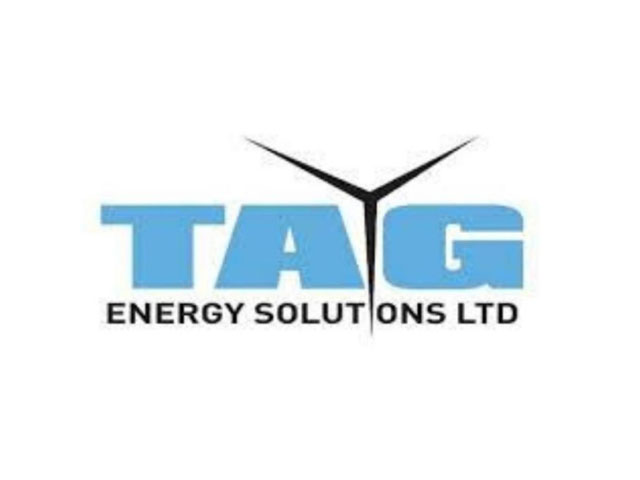 TAG Energy is an integrated service company offering a comprehensive range of oilfield products and support services in the Nigerian Oil and Gas Industry.
Our increased competence enables us to deliver world class services in Inspections, Repairs and Maintenance (IRM) Services, Flange Management and Sealing Solutions. We are a fast growing organization with a young & dynamic leadership, efficient structures, processes, infrastructure and in-depth knowledge of the industry.
We are recruiting to fill the position below:
Job Title: Procurement / Supply Chain Associate
Location: Lekki, Lagos
Employment Type: Full-time
Job Description.
Reviewing and interpreting clients' supply chain requirements, planning and organizing a course of action and negotiating contracts as required.
Purchase materials, goods, services and business services based on the specifications and requirements of the client.
Negotiate and research of suppliers and commodities
Analyze and evaluate supplier bids, tenders, proposals, or quotations and review with Supply Chain Manager.
Negotiate prices and delivery conditions.
Interpret inventory requests, production schedules, purchase requisitions and orders.
Monitor the quality and timeliness of materials and goods supplied; follow-up the status of purchase orders with vendors to ensure timely delivery.
Communicate status of orders with internal customers.
Job Requirements
A good Engineering Degree from an accredited institution.
2  – 3 years work experience.
Must be computer literate with proficiency in MS office including Word and Excel.
Candidate must have good oral and written communication skills.
Must be ready and able to work well within a small team environment.
Must have great organizational and administrative skills.
Excellent attention to detail is a must.
Salary
Highly Competitive.
Application Closing Date
7th March, 2022.