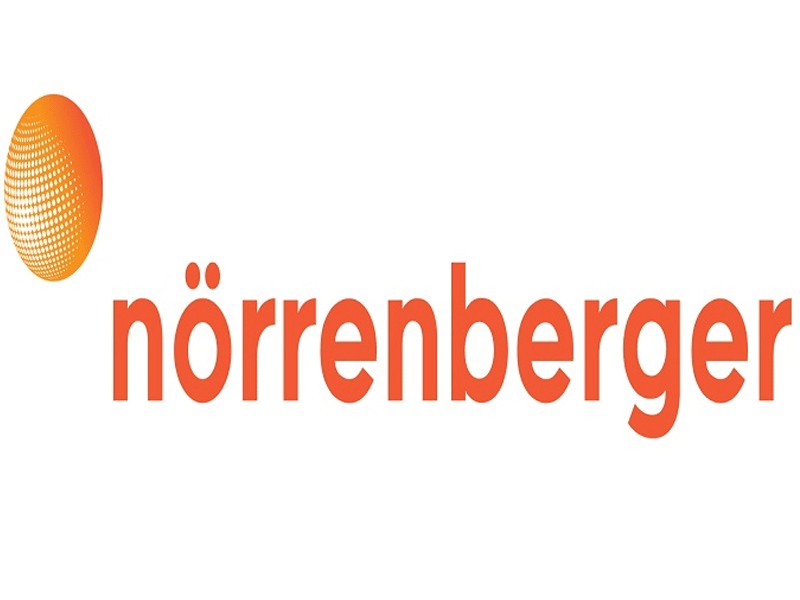 Norrenberger is a leading, integrated financial services group that provides bespoke financial solutions that add value to our clients. Our component companies are licensed and regulated by the Securities & Exchange Commission (SEC) to provide Investment Banking, Fund Management, Financial Advisory and Stockbroking services to our discerning clientele.
We are recruiting to fill the position below:
Job Title: Portfolio Manager (Asset Management)
Location: Abuja (FCT)
Employment Type: Full-time
Summary
The Portfolio Manager is responsible for investing in Short & Medium-Long term investments for our clients' in order to achieve set objectives.
In addition, the Portfolio Manager will support the investment management function of the company, contributing to the formulation of investment strategies that adds value, product development and process improvement.
Job Description
Good knowledge of the Investment & Securities Act 2007 and other amendments thereof and SEC rules governing Fund Managers to better manage Mutual Funds (CIS), Institutional and Private client portfolios in line with the investment objectives and investment policy statement.
Responsible for strategic asset allocation and portfolio diversification for clients and company.
Deliver strong returns on portfolios managed within portfolio guidelines, risk limits and regulations.
Research and analyse investment opportunities and consider market conditions and economic trends to select the best assets for proactive investing.
Ensure investment decisions and portfolios are managed in line with their governing documentation, internal policies, and relevant regulations.
Ensure that investments align with Trust Deed and provide updates on policy changes affecting the funds on a periodic basis through the preparation and dissemination of Fact Sheets and other portfolio reports.
Formulate and contribute to investment strategy for the Funds through participation in the Fund Investment Committee, portfolio review meetings and client meetings
Collaborate with the Head of Asset Management and other team members to develop investible products that will increase assets under management.
Research, assess and present portfolio investment simulations for approvals and execution thereafter.
Monitor portfolio performance against set benchmarks/targets in a bid to outperform set benchmarks.
Maintain and update inventory records of Securities with valuations where necessary.
Develop and monitor assessments on portfolio risk by collaborating with other stakeholders
Analysis of the investment industry and trends that could impact the investment portfolio or organization's funding strategies.
Liaise with related departments and counterparties within and outside the group for seamless transaction processing.
Qualifications & Experience
B.Sc in Accounting, Economics, Finance or any other discipline.
Minimum of five (5) years' experience in portfolio management required.
CFA Charter holder or level 2 candidate/ MBA or master's in finance.
Financial Market and Macroeconomic Analysis
Financial Modelling
Relationship Management
Strong analytics and problem-solving skills
Knowledge of ISA 2007 as amended.
Skills & Abilities:
Able to work well in a team and on own initiative.
Database Management.
Excellent interpersonal skills.
Energetic and with sound decision-making skills.
Application Closing Date
17th January, 2022.
How to Apply
Interested and qualified candidates should send their updated CV to: careers@norrenberger.com using the Job Title as the subject of the mail.