FULL-TIME:

MANAGEMENT AND FINANCE:

ANYWHERE IN THE WORLD
Thank you for reading this post, don't forget to subscribe!
We are looking for an Operations Lead to take ownership of daily activities across functions such as grant writing, partnerships, fundraising, HR structuring, market research, regulatory compliance and go-to-market strategy.
The ideal candidate will be Web3-native and active in the space (contributing member to a DAO(s), for example), and has experience scaling fast growing startups.
Responsibilities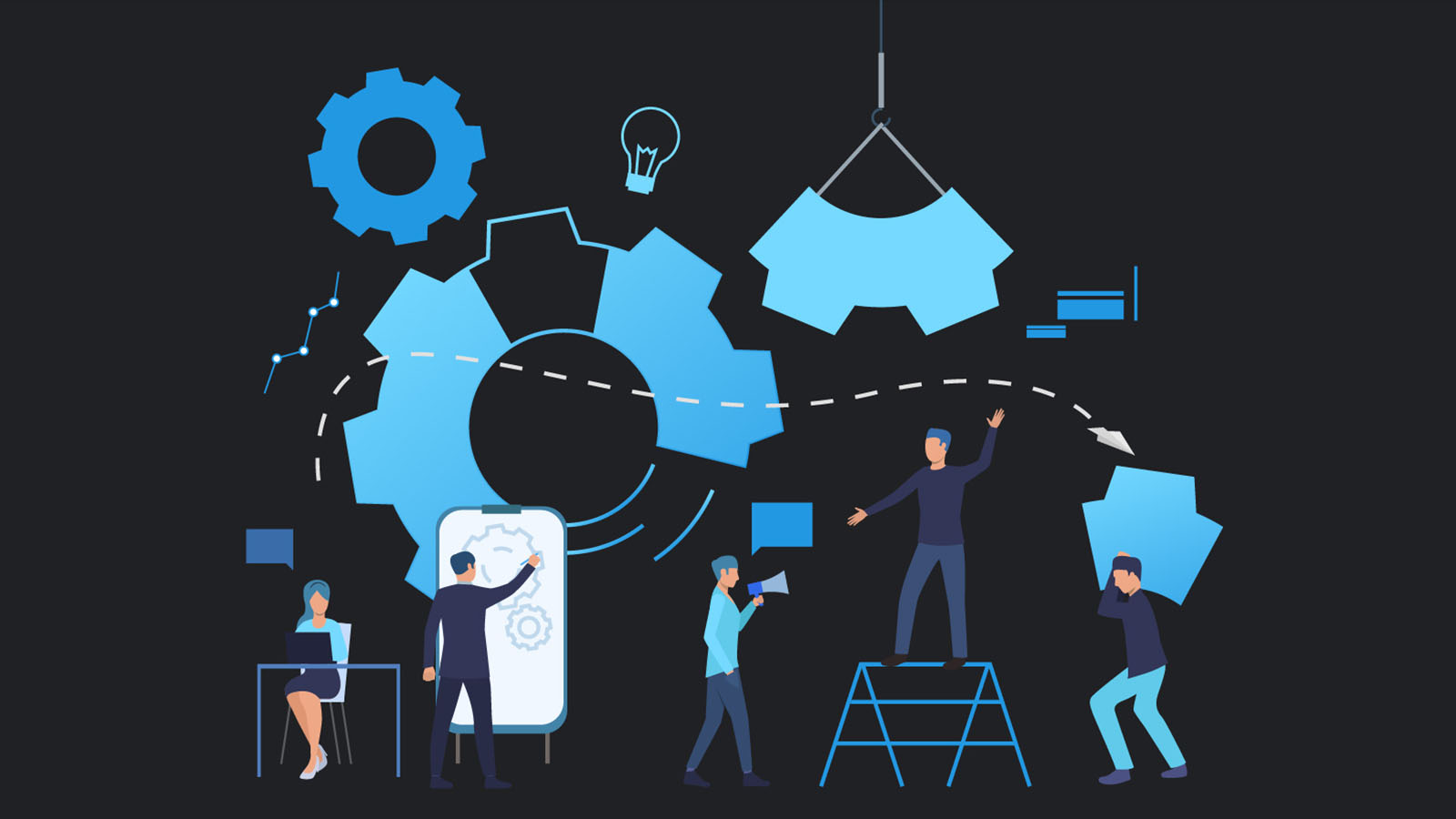 Formulate and execute go-to-market and business strategies
Develop and implement efficient policies, processes and standards within the organisation
Write grant proposals
Work at a rapid pace with a large amount of ownership and autonomy
Benefits
Sharpen your skillsets from other senior high-performing individuals
Fully remote work with flexible working hours
Team game nights, team off-sites, and sponsored conference trips
Competitive pay with performance bonuses
Learning and development budget
Join a force for good – prePO has made a pledge to dedicate at least 2% of time, product, and profit towards charity
About prePO
prePO is a decentralized trading platform allowing anyone to speculate on the valuation of any pre-IPO company or pre-token crypto project. Our mission is to democratize pre-public equity – transforming a world of financial exclusion into a world of permissionless access.
We're a fully-remote globally-distributed team, with years of experience at blockchain startups and top tech companies, and backed by world-class investors, including numerous founders from leading crypto projects.
It's an exciting time to work at prePO. We are quickly approaching launch of our platform, and every team member is empowered to lead projects, wear many hats, and flex their entrepreneurial spirit to make an outsized impact within the organisation. Working on the bleeding edge of DeFi and crypto, each day comes with new and exciting challenges to solve.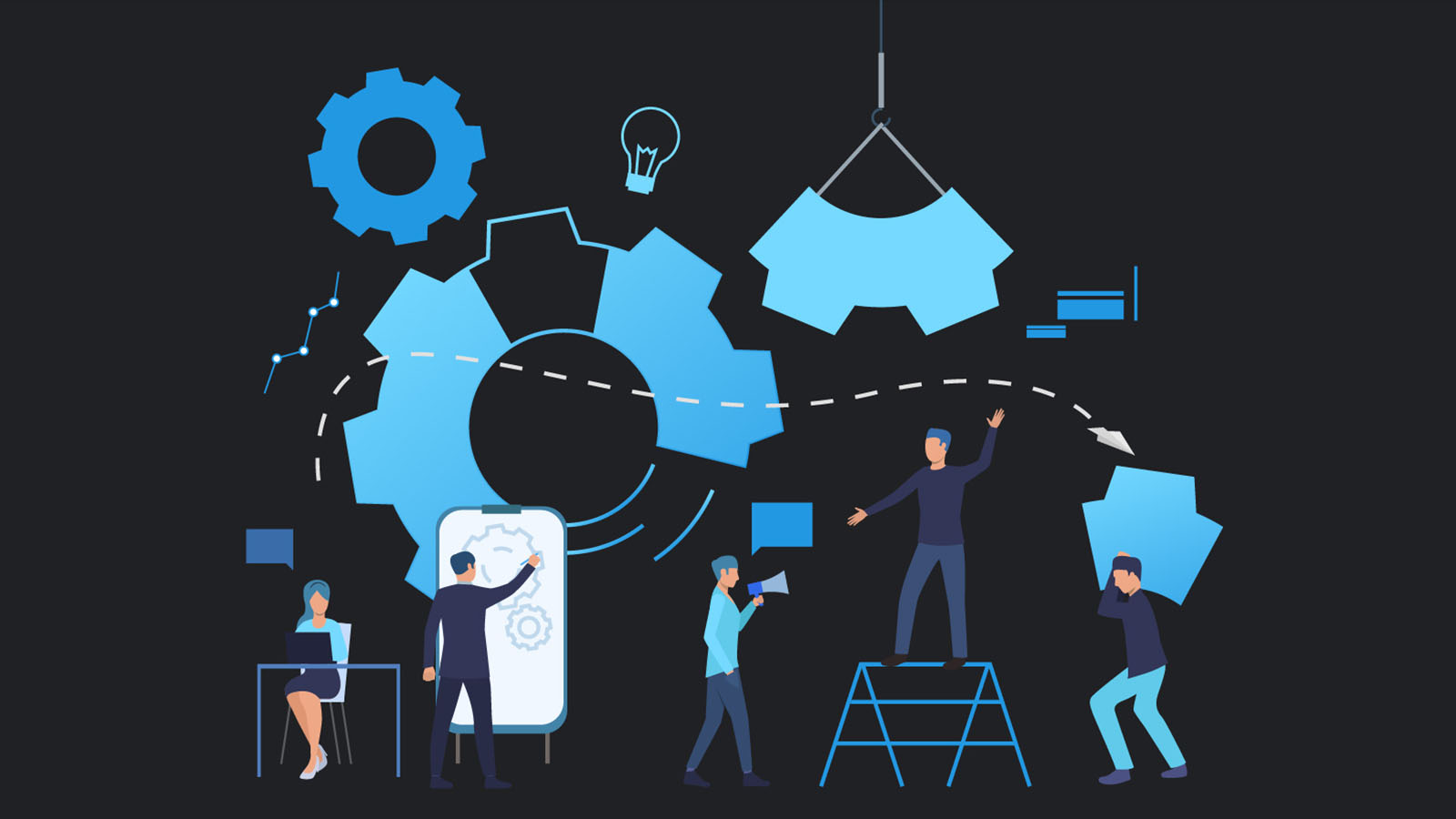 Operations Lead Job Vacancy 2022
Operations Lead Job Vacancy 2022
Operations Lead Job Vacancy 2022