FULL-TIME:

MANAGEMENT AND FINANCE:

NORTH AMERICA ONLY:

EUROPE ONLY
You love to see business thrive and grow? You have an inner drive to make others successful? Come join us on our mission to become the world's best management consulting firm for remote organizations. Your mission is to help your clients build an excellent operational foundation to grow upon, get the best out of their teams and align their teams behind their strategy. You consult your clients in the areas of operations, organizational behavior and strategy execution.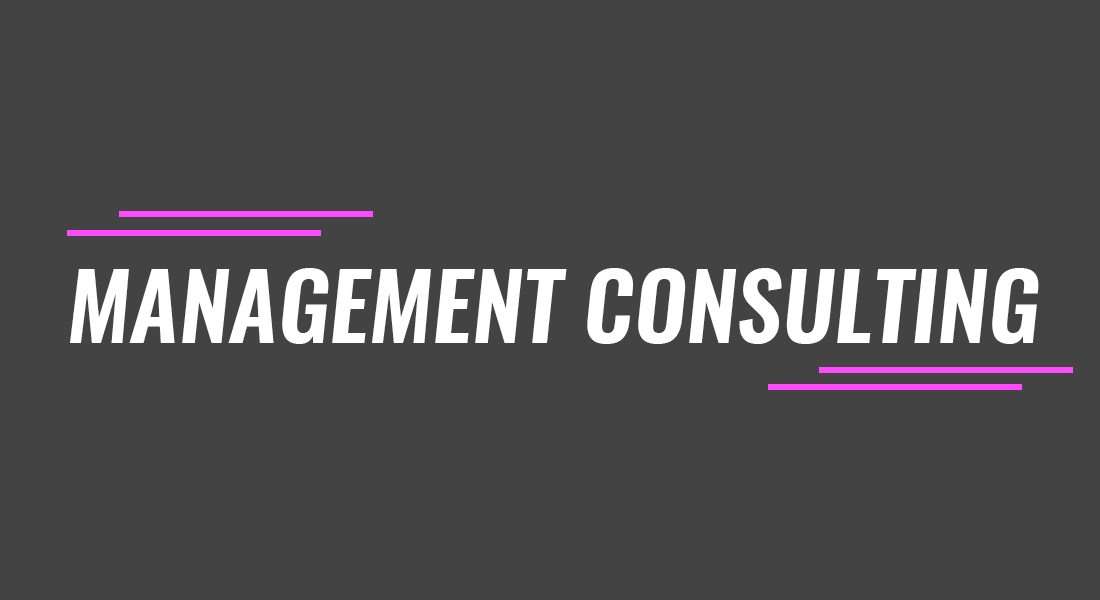 OUTCOMES
Revenue Generation
Close potential clients by helping them understand their needs regarding operational excellence, organizational design, people topics and strategy execution.
Identify the goals of the clients, scope the consulting projects and define the timeline, budget and deliverables.
Design solutions and implement them together with the clients and their teams.
Consult up to 3 clients at a time end-to-end.
The goal is to leave lasting impact, we're not looking for a powerpoint artist.
Build Operations Consulting Unit of Asamby Consulting
You have the chance to develop and define how Asamby Consulting offers its consulting services services in terms of project delivery, collaboration and commercial aspects.
You build and improve effective documentation and standards to achieve highest quality and efficiently onboard new team members
You generate new mission-related revenue resources.
People Management

You provide names of at least 2 potential A-Players for the Asamby Consulting Talent Pool per year
You support in recruiting process and hiring decisions
Thank you for reading this post, don't forget to subscribe!
YOUR CAPABILITIES
You're the ideal candidate if you have experience in 
both the corporate and small-business/start-up
 world. Additionally, experience in one or more of the following industry verticals and functions will be an asset: 
Digital Marketing, e-Commerce, Online Coaching and Training, People & HR
.
If you don't have all of these things, don't worry: You could still be a great fit if you check the boxes below.
Business Analysis: You have strong business acumen, are able to grasp other companies' operations and business models quickly and are able to understand and optimize processes. You especially have a good understanding of how a stable operational basis can support the growth of a company.
Drive to make others successful: You have an inner driver to make others successful.
Proactivity: You act without being told what to do.
Team Player: You collaborate effectively with your peers.
Enthusiasm: You exhibit passion and excitement about your work. You have a can-do attitude
Follow-through on commitments: You honor verbal or written agreements, regardless of personal cost.
Flexibility & Adaptability: You are able to adapt quickly to changing environments or new / changing client requirements and you are constantly learning new tools and techniques. You are able to work with clients from all over the world.
Strategic Thinking / Visioning: You are able to see and communicate the big picture in an inspiring way.
Honesty & Integrity: You don't corner ethically and do what's right.
Organization & Planning: You plan, organize, schedule and execute on priority tasks.
Analytical Skills: You are able to abstract, structure and process data to draw insights from it.
Efficiency: Ability to produce significant output with minimal wasted effort.
English: You are native or bilingual in English, Fluent as a minimum. Additional languages are a plus.
Software Knowledge: Ability to work with the tools that our remote clients love like Asana, Slack, Google Workspace, Clickup, Zoom, Notion, Calendly, Loom, Miro and others.
FORMAL STUFF
The position is 100% remote. You should be able to work for clients in different timezones like EST or Australia), but on a self-managed schedule. Preferrably, we're looking for candidates in North America or Europe.
Full-time. Part-time could be an option if we are a great fit otherwise.
Starting date: September 1st or whatever works for both of us.
We don't offer free fruit or coffee, but if you're looking for meaningful work, an annual training budget, volunteering time and the chance to work in an environment that you will shape yourself we are a great fit.
We are a tiny but awesome team.
Send us an application that makes us excited to work with you.
Management Consultant Job Vacancy 2022
Management Consultant Job Vacancy 2022
Management Consultant Job Vacancy 2022
Management Consultant Job Vacancy 2022