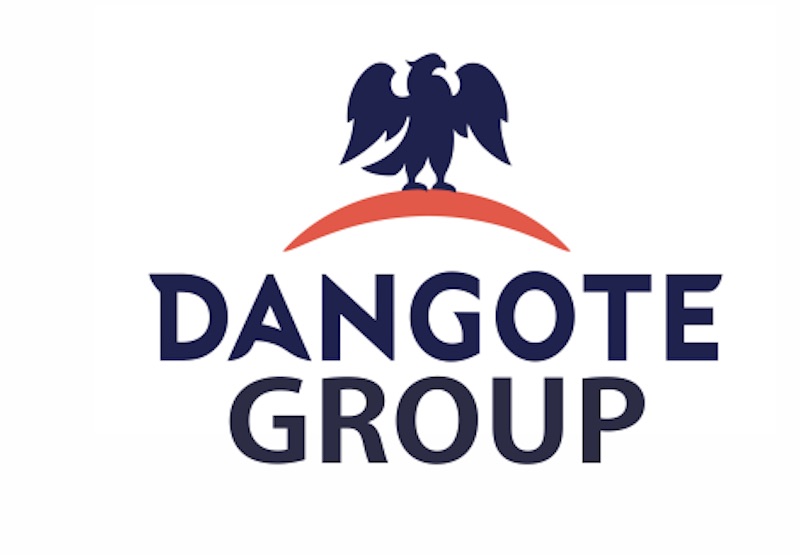 Dangote Group is one of Nigeria's most diversified business conglomerates with a hard – earned reputation for excellent business practices and products' quality with its operational headquarters in the bustling metropolis of Lagos, Nigeria in West Africa.
We are recruiting to fill the position below:
Job Title: Head, Production (Cement Industry)
Job ID: Production-Okpell-0010
Location: Okpella, Edo
Job type: Full time
Category: DCP – Operations
Job Summary
Oversee and coordinate efficient production of high-quality clinker and cement at the plant to generate optimal revenue for DCP.
Ensure production at optimal plant capacity at all times.
Key Duties and Responsibilities
Participate in the development and articulation of a production strategy for DCP.
Create and manage the Plant's production plan, capacity plan and materials requirement plan in line with DCP's strategic intent.
Oversee the implementation of approved production plan at the plant to ensure established targets are met.
Ensure that production processes are implemented in line with agreed upon procedures and guidelines.
Demonstrate ownership of and communicate the unit's strategic direction and objective to all staff.
Prepare annual production budgets based on relevant considerations including market forces and ensure achievement of planned budgets through optimization of resources.
Coordinate and manage the production team to achieve daily production targets within the specified quality level, budget and time.
Liaise with Maintenance to coordinate planned shut-downs of production lines for the purpose of maintenance.
Oversee the execution of cement kiln lining repairs, raw and cement mill operations and cement packaging system.
Keep abreast with new developments in cement production and good practices, and make recommendations for improvement to the Plant Director (Operations & Maintenance).
Supervise the implementation of approved recommendations.
Coordinate with other units of the production, mines and maintenance departments as required to meet production requirements.
Provide overall guidance, leadership and strategic direction to the Production team.
Prepare and provide production reports and information to management to aid decision making.
Perform any other duties that may be assigned by the Plant Director (Operations & Maintenance).
Requirements
Education and Work Experience:
Bachelor's Degree or its equivalent in a Technical discipline.
Postgraduate/relevant professional qualification will be an added advantage.
Minimum of twenty-one years (21) years relevant work experience.
Skills and Behaviours:
In-depth knowledge of cement production processes
Strong knowledge of the cement industry (local and international) including the trends, challenges, opportunities, regulations and legislations relating to the cement manufacturing industry.
Strong knowledge of product quality parameters and quality control
Good knowledge of cement manufacturing equipment and their functionalities
Strong people management and leadership skills
Strong problem solving and analytical skills
Strong relationship management and communication skills
Good supervisory, coaching and mentoring skills.
Ability to manage multiple priorities.
Ability to pay attention to detail
Benefits
Private Health Insurance
Paid Time Off
Training and Development
Application Closing Date
Not Specified.