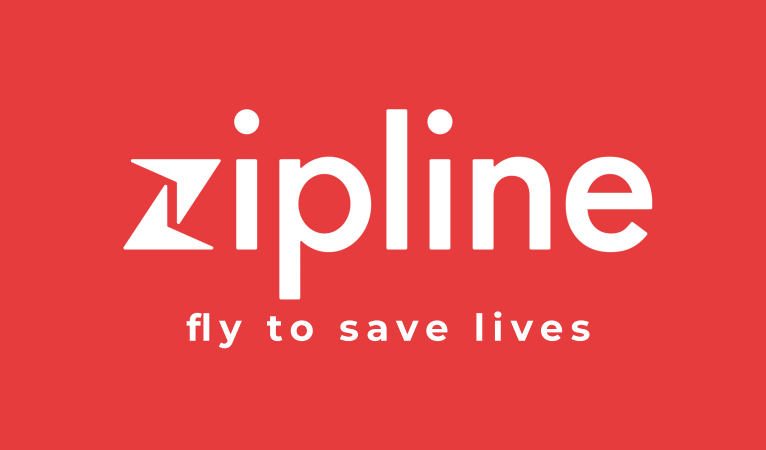 Zipline – Do you want to change the world? Zipline uses drones to deliver critical and life-saving medicine to thousands of hospitals serving millions of people in multiple countries. Our mission is to provide every human on Earth with instant access to vital medical supplies. Join Zipline and help us make this a reality for billions of people.
We are recruiting to fill the position below:
Job Title: Fulfillment Operations Academy Instructor, Bilingual
Location: Nigeria
About You and the Role
The Zipline Academy team ensures all Zipliners are trained excellently for their roles, understand and live our culture and values, and are continuously learning.
Specifically, Academy is Responsible for:
Operational excellence for all Zipliners at our Distribution Centers. This means that all Zipliners are upholding our pillars of safety, dependability, quality, speed, and access
Enabling all Zipliners to learn and grow at high velocity
Preserving and evolving Zipline's culture
Continuously improving the Academy team and each other
Job Description
As Zipline grows and expands into multiple locations, there is the need to expand the Zipline Academy team to continue to support Zipline's mission.
We are looking for an experienced and self-directed instructor passionate about training to join our team. You should be bilingual with excellent English and French written and verbal communication skills.
In this role, you will be responsible for delivering Fulfillment Operations Training for our Africa operations at a high bar and quality. These trainings are the foundation for all new hires to operate and maintain our fleet of Zipline drones. Our ideal candidate would be self-driven and can work well in a fast-paced environment.
What You'll Do
Work closely with the Zipline Academy team to build the French component of training and expand our program across the rest of Africa
Coordinate and deliver Fulfillment Operations training to new Fulfillment Operators, including classroom and hands-on training and evaluation. This training involves the best practices for handling Vaccines, Blood and Medical Products, Warehouse and Inventory Management, Quality Assurance, and Customer Service
Deliver on the job training to existing operators as part of our Zipline Academy continuous learning programs
Coordinate with Fulfillment Operations Leads to ensure each Distribution Center has the required number of certified operators to sustain operations and address any training gaps
Create and update training content to reflect Zipline's latest systems and operating procedures
Communicate regularly with the Operations team to continuously improve training materials and written documentation for new upgrades and improvements
Solve problems by knowing who to talk to, make informed decisions, and share knowledge with team members.
What You'll Bring
At least 2 years of professional experience in training
At least 5 years of professional experience
Able to conduct engaging classroom and hands-on technical training sessions
Prior practical experience in a laboratory setting, pharmacy, hospital or clinic
Flexible and ready to travel to support training at various Zipline locations
Able to work in the field and not afraid to get your hands dirty
Able to work independently and collaboratively
Be extremely process and detail-oriented
Possess full professional proficiency in spoken and written English and French.
Application Closing Date
Not Specified.