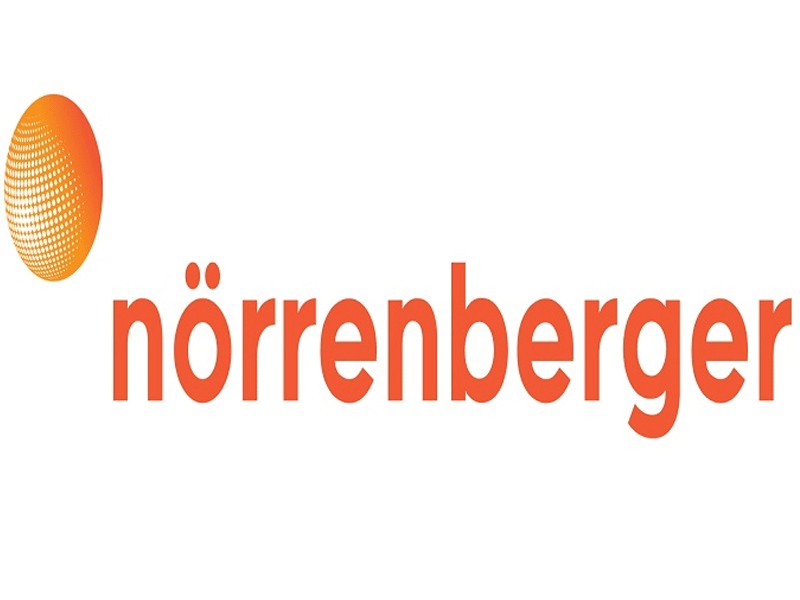 Norrenberger is an Integrated Financial Services Group (Licensed & Regulated by the Central Bank of Nigeria (CBN) and the Securities & Exchange Commission (SEC) that operates a customer-focused business model offering clients a comprehensive range of financial products& services including Funds & Investment Management, Structured & Alternative Finance, SME Funding, Foreign Exchange and Business Advisory Services.
We are recruiting to fill the position below:
Job Title: Financial Control Officer
Location: Abuja (FCT)
Employment Type: Full-time
Job Summary
The Finance Officer will undertake all aspects of financial management, including corporate accounting, regulatory and financial reporting, and budget and forecasts preparation.
The Finance Officer's responsibilities will also include tax management and administration, performance management and acting as a consultant for senior managers, conducting cost and revenues analyses.
Duties / Responsibilities
Oversee the proper maintenance of the fixed asset register by recording information related to fixed assets and ensuring the accuracy and integrity of such information.
Ensure compliance with regulatory reporting through timely rendition of returns
Interface and comply with all applicable tax authorities to ensure seamless, timely, efficient, and accurate tax compliance and information reporting.
Ensure accurate and timely remittances of NHF, Pension, VAT, PAYE, etc.
Prepare variance analysis report and provide explanations for the variance.
Preparation of monthly intercompany schedules and ensure appropriate postings.
Preparation of monthly OPEX report and identify major cost drivers to enable Management to make informed decisions.
Regular review of the budget to ensure all non-budgetary items are identified and recognized appropriately.
Prepare amortization and prepayment schedules and pass appropriate journals to the account
Requirements
B.Sc in Accounting, Finance or related course
5-8 years experience in Financial control within the financial services industry (Banking, Asset Management, etc.)
Relevant professional certification e.g ICAN, ACCA
Candidates must currently reside in Abuja or be willing to relocate
Application Closing Date
24th January, 2022.
How to Apply
Interested and qualified candidates should send their updated CV to: recruitment@norrenberger.com using the Job Title as the subject of the mail.